Pet Bottle for Dogs and Cats
Regular price
$37.48
Sale price
$29.99
---

Pet Bottle for Dogs or Cats Outdoor Water Bottle Leak Proof with Dispensing Button and Wide Drinking Bowl.
Premium:

 

Quality Product!
100% Satisfaction Guaranteed
Customers usually buy 2-5!
A great gift idea for your friends who have dogs or cats.
BUY AT DISCOUNTED PRICES:
| MINIMUM QTY | DISCOUNT |
| --- | --- |
| 2+ | 10%Off |
Compact, Eco-Friendly and Spill-Proof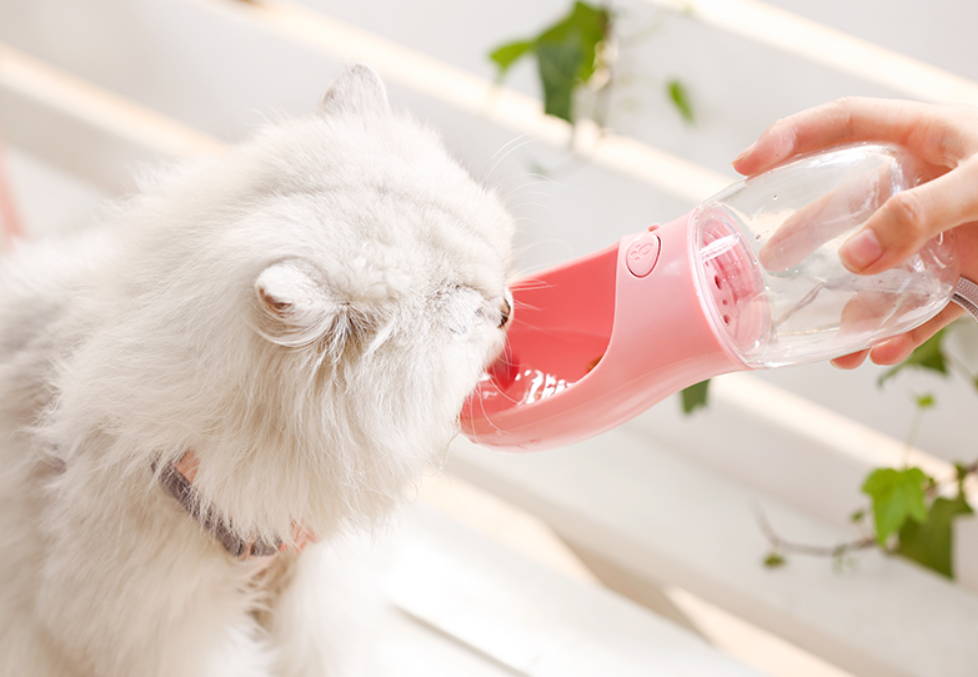 Portable Pet Water Dispenser bottle is great for jogging or traveling with your little pet-mate. Our bottle's wide open bowl like design is specifically made for the convenience of our pet to easily drink water instead of needing another bowl or a cup which makes it very difficult for them drink from.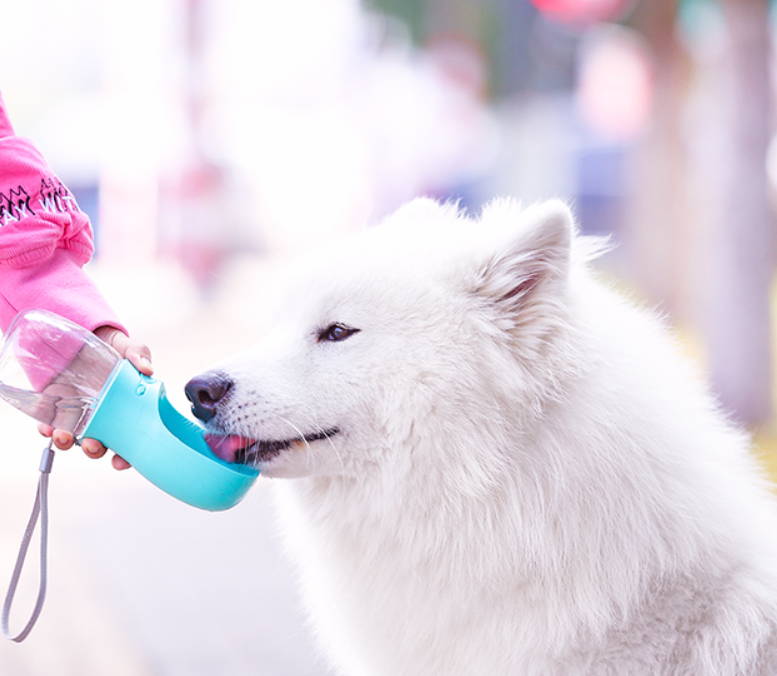 This convenient water dispensing bottle features 1 button water release for our pets to drink from, and when they're done tilt the bottle and press on to the button to drain back the water into the bottle to conserve water.

Our water bottle is made from food-grade safe material,
the water dispensing bottle also features a locking button, which prevents water from spilling out while carrying it in a bag and it's also sealed tight from the bottle's neck.

The Portable Pet Water Dispensing bottle comes in 2 sizes:
12 oz (350 ML)
18.60 oz (550 ML)

FREE 5 to 15 BUSINESS DAYS SHIPPING
📦 USA 5 to 10 BUSINESS DAYS
🌏 WORLDWIDE 7-15 BUSINESS DAYS
OUR 100% NO-QUESTIONS GUARANTEE:
We truly believe leaving customers satisfied is always first. If you aren't 100% Satisfied with your order for any reason we will do WHATEVER it takes to make sure you are 100% happy with your purchase to ensure you are left satisfied.